Our Rejuvenating Spa Facial will revitalize your skin and diminish the appearance of fine lines, wrinkles, and dullness. With the improved texture and softer overall appearance it will leave you with a healthier complexion and youthful glow.
WHAT IS
REJUVENATING SPA FACIAL?
Our Rejuvenating Spa Facial is a spa treatment that uses various products and methods to improve the skin. It consists of exfoliation, extraction, masking, and hydration.

The process can help you get rid of wrinkles and fine lines on your face. It also helps you rejuvenate your skin by removing dead cells and promoting new cell growth.

A Rejuvenating Spa Facial is an ideal way to relax after a long day at work or during the weekend.
HOW REJUVENATING SPA FACIAL WORKS?
Rejuvenating Spa Facial is aluxurious treatment that combine deep pore cleansing with advanced skin rejuvenation. This treatment helps to restore your skin's natural, healthy glow and reduce fine lines while helping to minimize pores.
UNIQUE BENEFITS OF
REJUVENATING SPA FACIAL
The benefits of our Rejuvenating Spa Facial is typically to improve the overall condition and appearance of one's skin. The treatment can be used for facial rejuvenation and skin care. Our Rejuvenating Spa Facial includes a stimulating massage, extraction of blackheads, followed by a mask.
Reducing Acne and Blemish Breakouts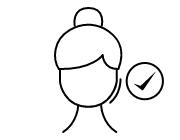 Increasing Collagen Production In Skin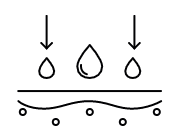 Instantly Moisturizes and Hydrates The Skin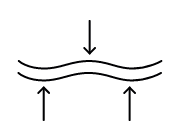 Improves Skin Elasticity and Blood Flow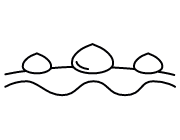 Increase Hydration, Reduces Fine Lines
PROCESS TREATMENT
REJUVENATING SPA FACIAL
The facial starts with a round of gentle cleansing and exfoliation using our own organic products.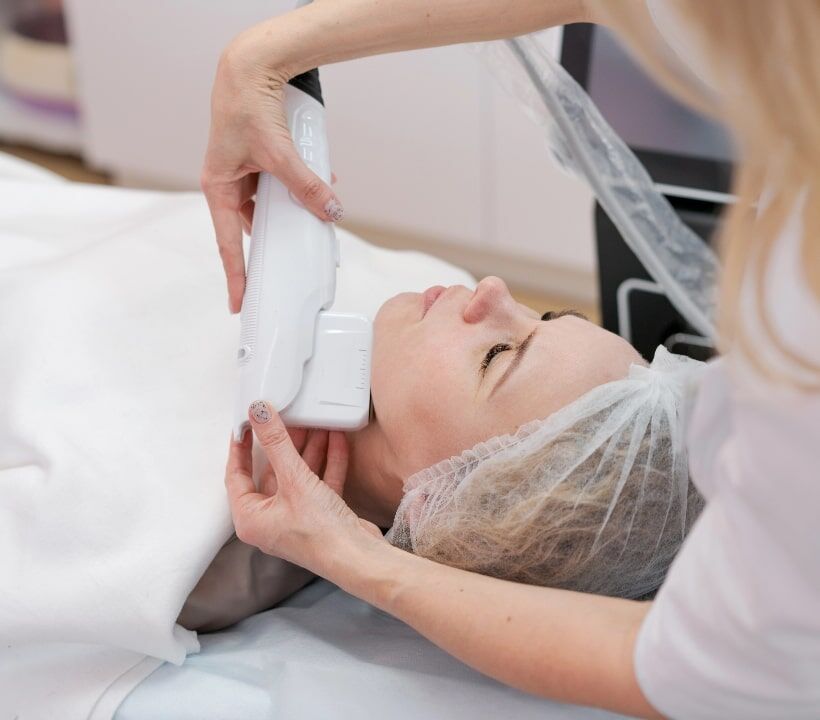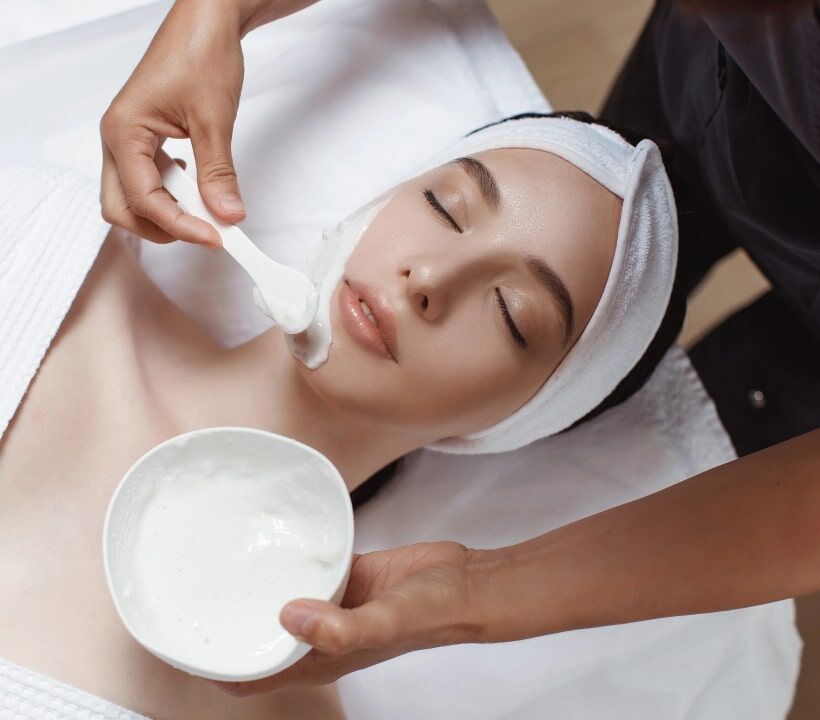 An customised ampoule chockfull of active ingredients is then applied.
Followed by a facial and shoulder massage to relax the mind and ease away tension.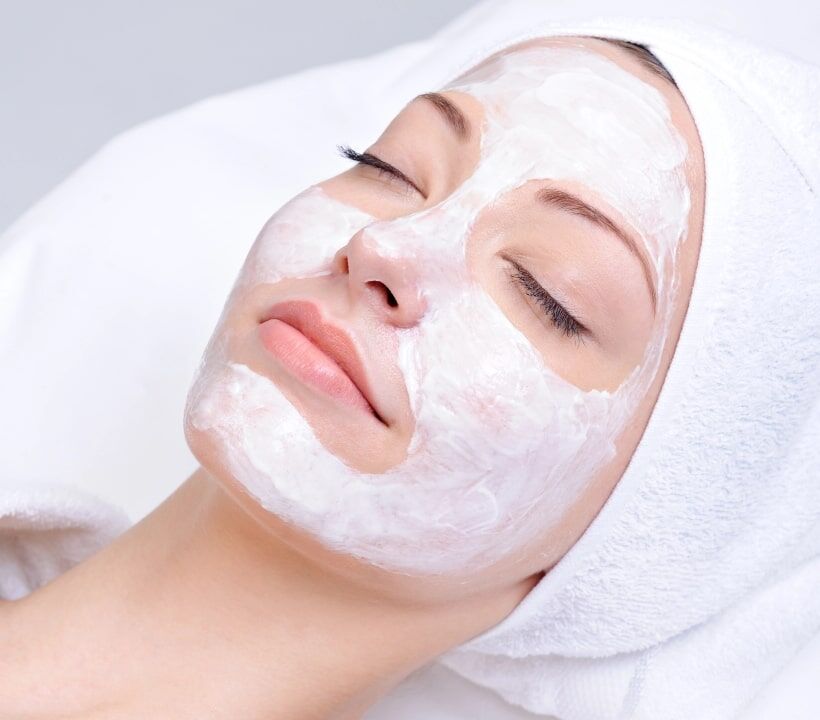 Next comes a pampering mask before finishing up with moisturiser.