Bojin massage therapy is based on the ancient Chinese medical knowledge of meridians and acupressure. The treatment is designed to target localized pain, correct muscle imbalance and unblock energy flows with specialized tools such as buffalo horns. It will help you relax, recover from injury and improve your overall physical and mental health.
HOW BOJIN MASSAGE THERAPY WORKS?
Bojin is a treatment that utilizes a unique blend of TCM meridian expertise and Western medicine muscle and bone research to control acupuncture points, meridians, soft tissues, and joints. Using this technique, Bojin can treat many ailments such as fibromyalgia, chronic pain syndrome, joint stiffness and provides relief for pain, tension, stiffness, emotional stress and achieve hormonal balance.
UNIQUE BENEFITS OF BOJIN MERIDIAN THERAPY
Bojin massage is an innovative form of massage therapy which combines needle acupressure with pressure point work. This treatment not only relieves pain, but also provides deep relaxation and helps the body to achieve a state of homeostasis.
Anti-ageing: This therapy can improve blood circulation, ease muscle and joint pain, increase mobility, and make you feel younger.
Pain Management: Unlike other massages in Singapore that just offer temporary relief, Bojin massages are an excellent option because they help your body recover from many important pressure points. TCM knowledge of meridian points helps connect with the body's natural healing ability to relieve tension and tension.
Emotional benefits: Improving your body's flow of Qi, or energy, helps with healing. It also reduces stress and improves mood.
PROCESS TREATMENT
BOJIN MASSAGE THERAPY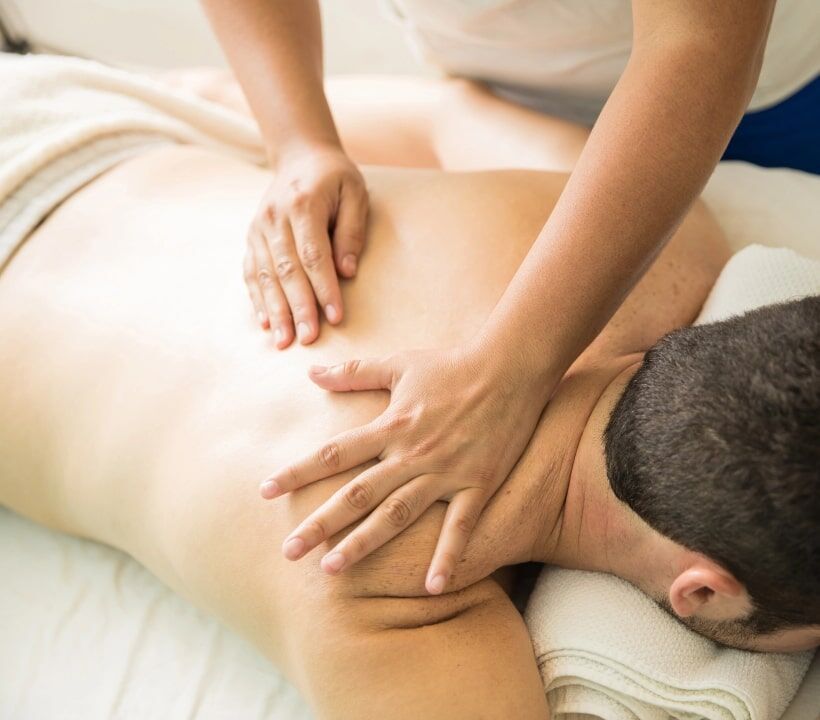 The therapist will first integrate your physical history before determining the treatment area. The therapist will then conduct a full body analysis and assess any muscle tension, joint pain, or other physical limitations in order to determine the type of massage that would be most beneficial for you.
Once the areas where a treatment is needed are identified, customised detox oils will be applied to the body and rubbed in.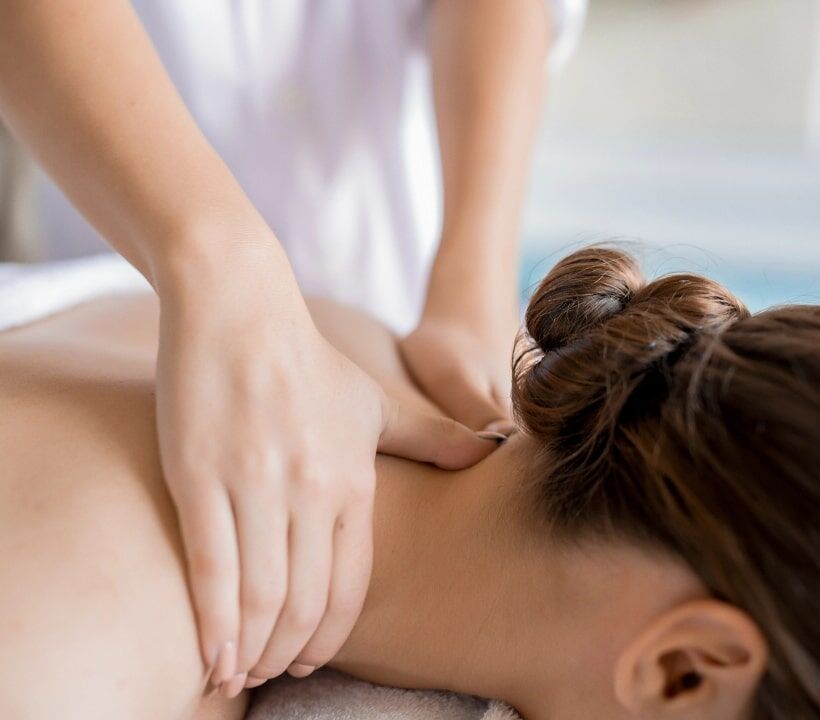 With the tool, our therapist will stimulate your meridian and acupressure points using varying rhythms starting from the neck to the back and arm. Clearing blocking on meridian channels, promoting flow of Qi or energy in the body, clearing toxins from the related organs, relieving pain or discomfort – leaving you feeling relaxed and refreshed.