Facial puffiness, dull complexion and irritated skin are some of the most common complaints among acne-prone individuals. Our Lymphatic Detox facial help reduce swelling, regulate blood circulation and remove toxins.
WHAT IS
LYMPHATIC DETOX FACIAL?
Our Lymphatic Detox Facial is natural way to detoxify your skin and release toxins. These facials use massaging techniques that help get rid of waste, while releasing the lymphatic fluid from your body. By manually boosting drainage via your lymph nodes, it helps to carry waste products away from your skin and back toward the heart. The technique also helps to smooth out the connective tissue (fascia) that's affected by tension, which creates a beautiful lift in the face.
HOW LYMPHATIC DETOX FACIAL WORKS?
Our Lymphatic Detox Facial uses light lymphatic drainage massage to help calm and remove buildup from your face. The gentle treatment increases circulation as well as draining excess fluids in your system! Using light pressure, along with circular movements, it stimulates the lymph vessels below your skin a nd helps release toxins from your body.
UNIQUE BENEFITS OF
LYMPHATIC DETOX FACIAL
A lymphatic drainage face massage is a technique that is recommended by certified beauty professionals and can benefit people who have swelling on their face or fatigue, stress, migraines, or skin disorders. There are many benefits to this treatment method that are not realized until you try it!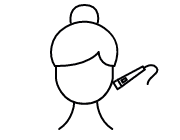 Drains Toxins From Your Skin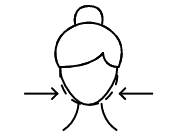 Reduces Puffiness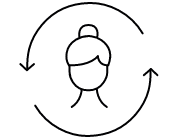 Improves Circulation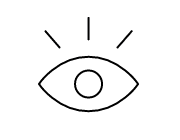 Refines Discolouration Under The Eyes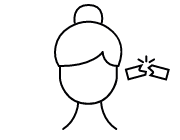 Manages Breakouts
PROCESS TREATMENT
BOJIN MERIDIAN FACIAL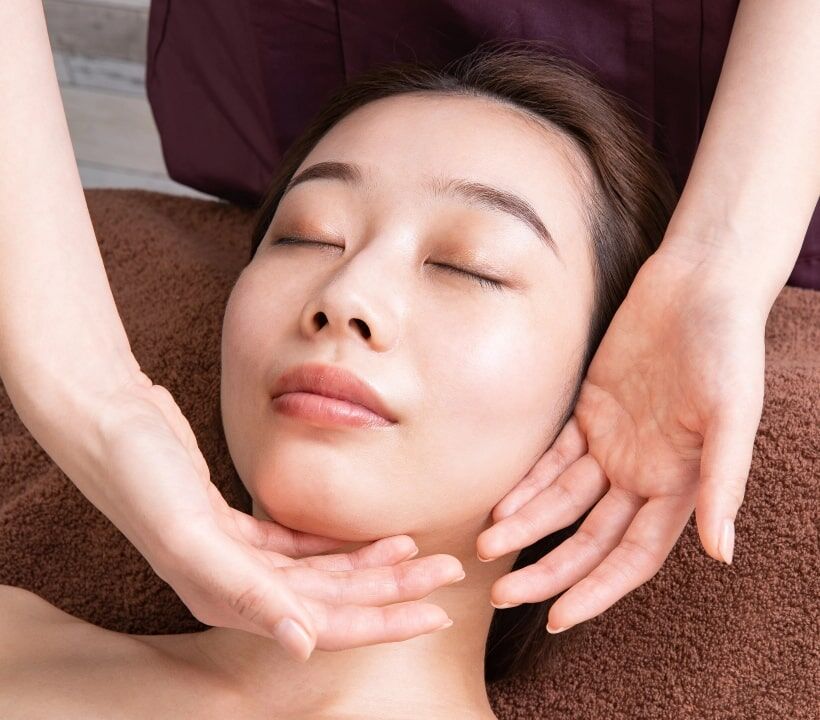 The facial starts with a round of gentle cleansing and exfoliation using our own organicsproducts.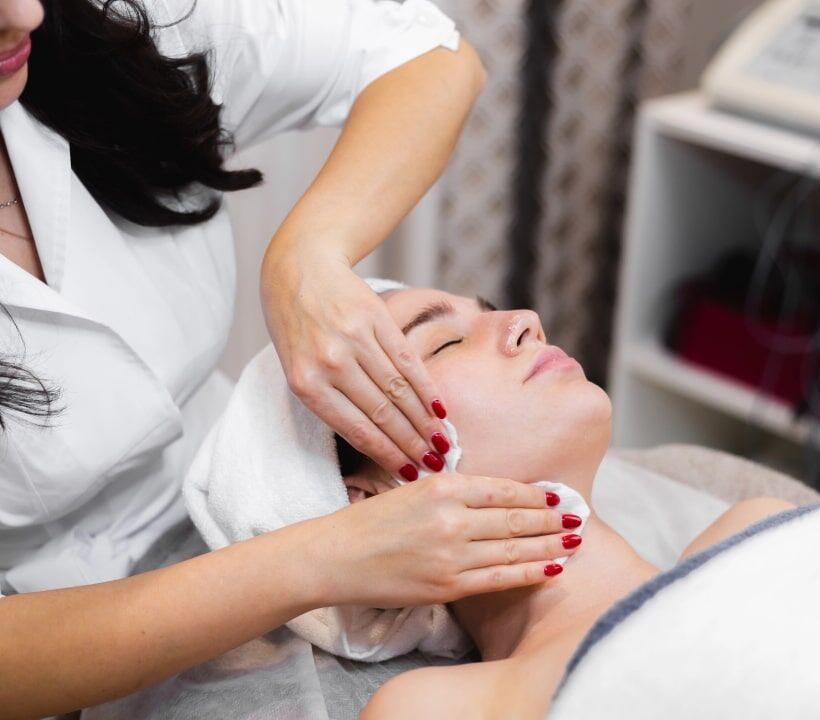 Lymphatic drainage involves the removal of waste and toxic fluids through your vessels to your lymph nodes, where they can be eliminated, resulting in a clearer, healthier complexion. It helps to promote blood circulation by delivering oxygen around the skin feeding your cells with essential nutrients and energy in order for your skin to function more optimally.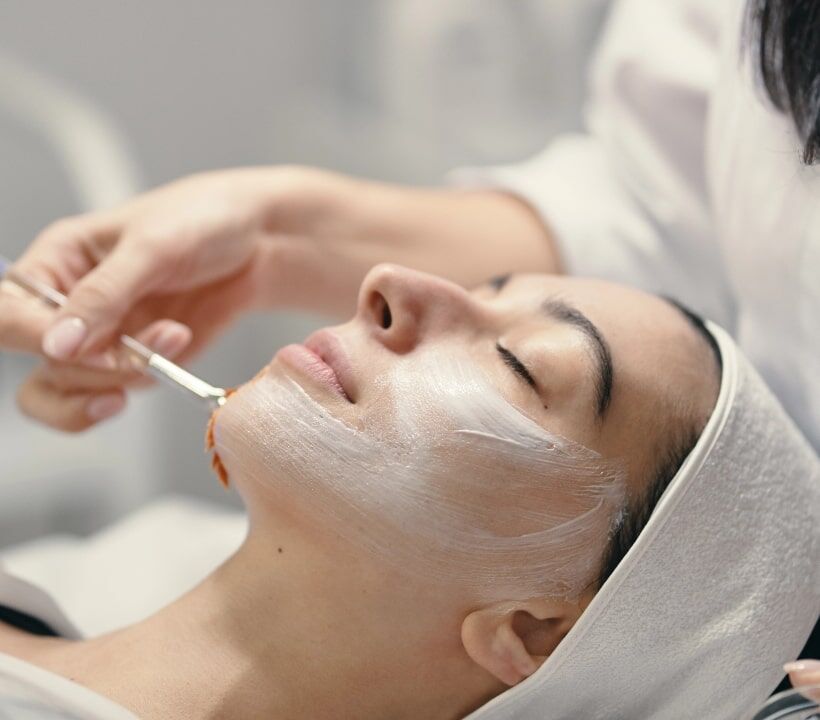 An customised ampoule chockfull of active ingredients is then applied.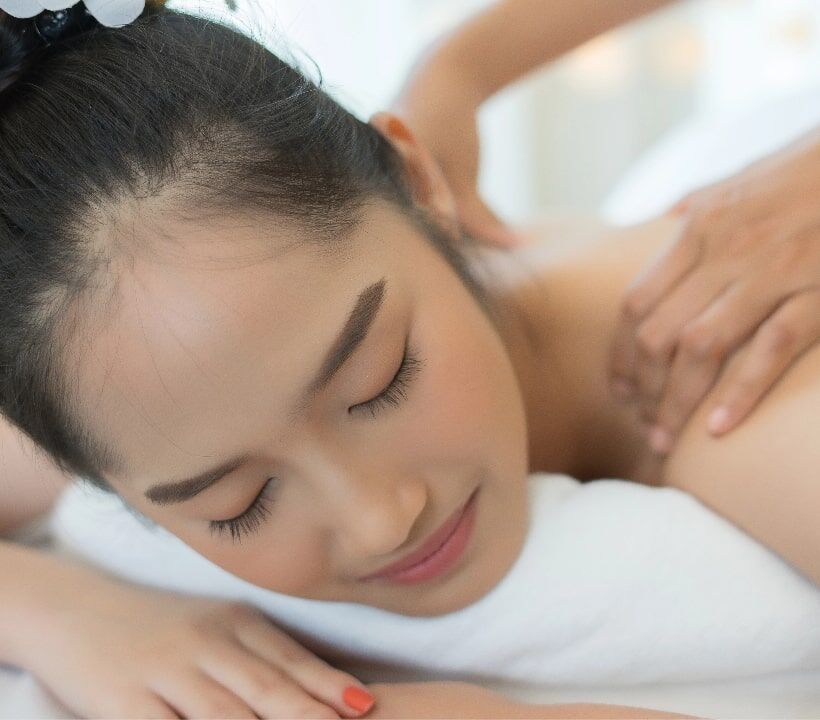 Followed by a facial and shoulder massage to relax the mind and ease away tension.
Next comes a pampering mask before finishing up with moisturiser.